Welcome to the Federal Ministry of Humanitarian Affairs, and Poverty Alleviation
Under My leadership as Minister, the Ministry will position itself in light of the prevailing Humanitarian situation in the country through its Vision, Mission and Core values to promote Human dignity and Integration of basic Humane benevolence and compassion in the treatment of all Nigerians.
Honorable Minister
The Ministry
Mandate
To develop humanitarian policies and provide effective coordination of National and International humanitarian interventions; ensure strategic disaster mitigation, preparedness and response; and manage the formulation and implementation of fair focused social inclusion and protection programs in Nigeria.
Vision
To have social protection systems that are proactive, humane, inclusive and sustainable for the improvement and general welfare of the people.
Ministry Officials
Abel Olumuyiwa Enitan
The Permanent Secretary
FMHAPA
Barrister Garba Haganawega
Director, Legal Services
FMHDS
Tokumbo Rafiu Rufai
Director, Human Resource Management
FMHADMSD
Buwai Hamza Adamu
Director, Finance and Accounts NSIP
FMHDS
Musa A. Musa
Director, Procurement
FMHADMSD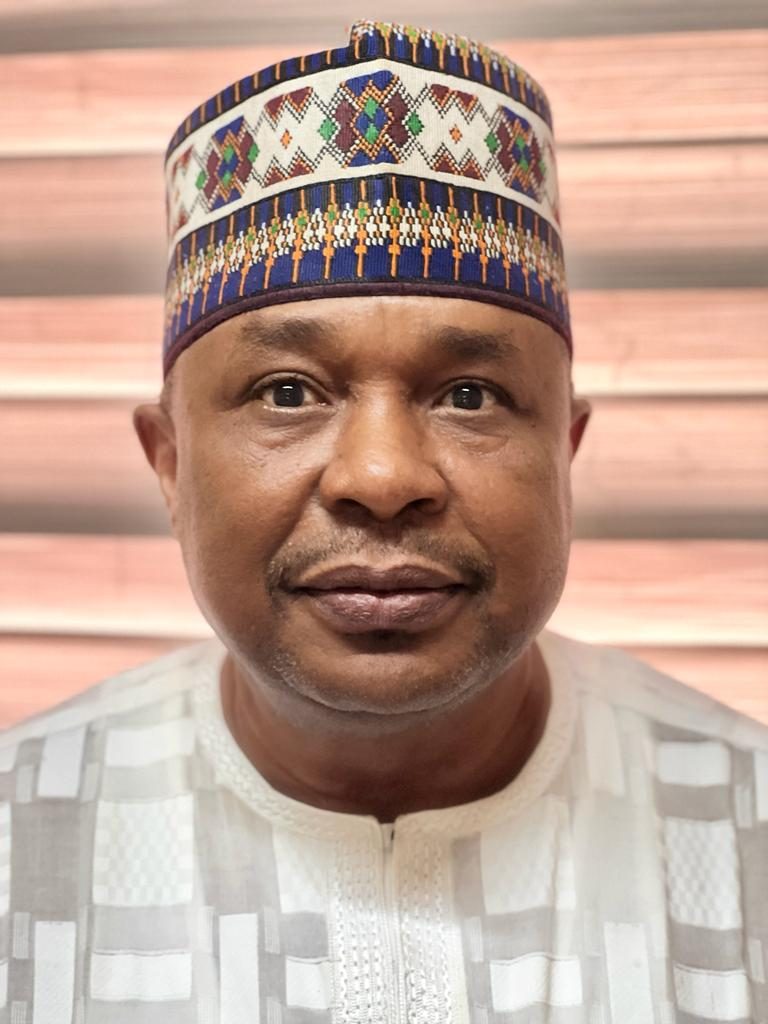 Aneke Agnes Nkechi
Director, Special Duties
FMHDS
Taiwo Ademola Bashorun
Director, Social Development
FMHDS
Yakubu Austin John
Director, General Services
FMHDS
Oyekunle Patience N.
Director Planning, Research and Statistics
FMHAPA
Valentine Ezulu
Director, Humanitarian Affairs
FMHDS
Lola Adeyemi
Director, Internal Audit, National Social Investment Programme
FMHDS
Shehu Abubakar Yabagi
Director, Internal Audit
FMHDS
Chogudo-Ododo Aliyu Sule
Director, Special Needs Department
FMHDS
Peluola T. Olusegun
Director, Finance and Accounts
FMHDS
Mayen Gyawiya Gajere
Director Nutrition
FMHDS
Odii Nbubuisi Barry
Director Reform Coordination and Service Improvement
FMHDS